Rental of non-residential premises

At Divadlo Štúdio tanca we are open to collaborations and love to connect.
That's why we offer our professional spaces and equipment for rent. Our spaces are also suitable for larger events, with large enough facilities and multiple rooms. We can help with the promotion of your events and are happy to add our artistic or educational activities to the programme.
We are happy to form long term partnerships and are willing to work together on longer term projects.
The theatre hall can be used for various social and cultural events, conferences, workshops, presentations, lectures and more. The theatre is equipped with sound and light technology, the floor is wooden cushioned and there is balletizol on it.
Dimensions of the theatre hall: 11 x 10 m x 5m
Stage dimensions: 11 x 10 m x 5m
Dimensions of the auditorium: 9 x 8 m
elevation 0.4 m, height 3.2 m – TUCHLER
Seating capacity: 110 seats
8 rows on the structure + possibility of 1 row at floor level
65€ / 100 € / hour price does not include technical and production services.
In case of interest, we are happy to provide consultations and help.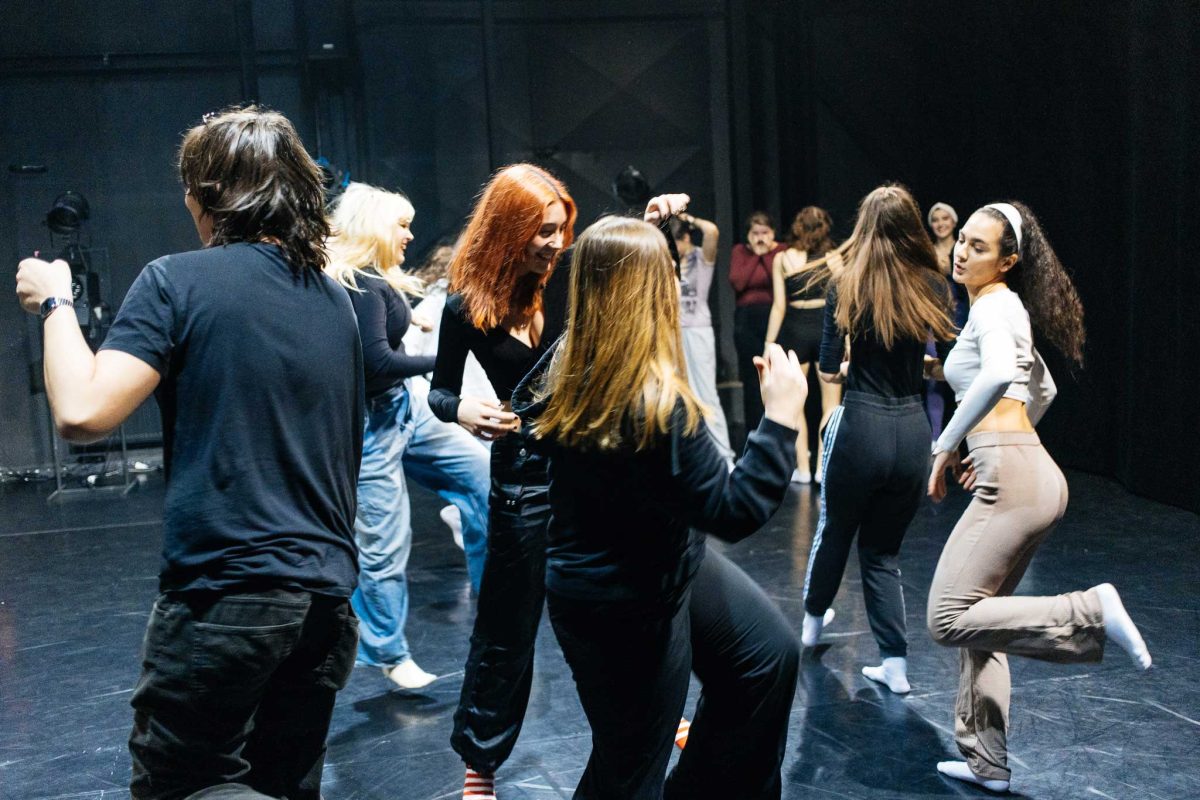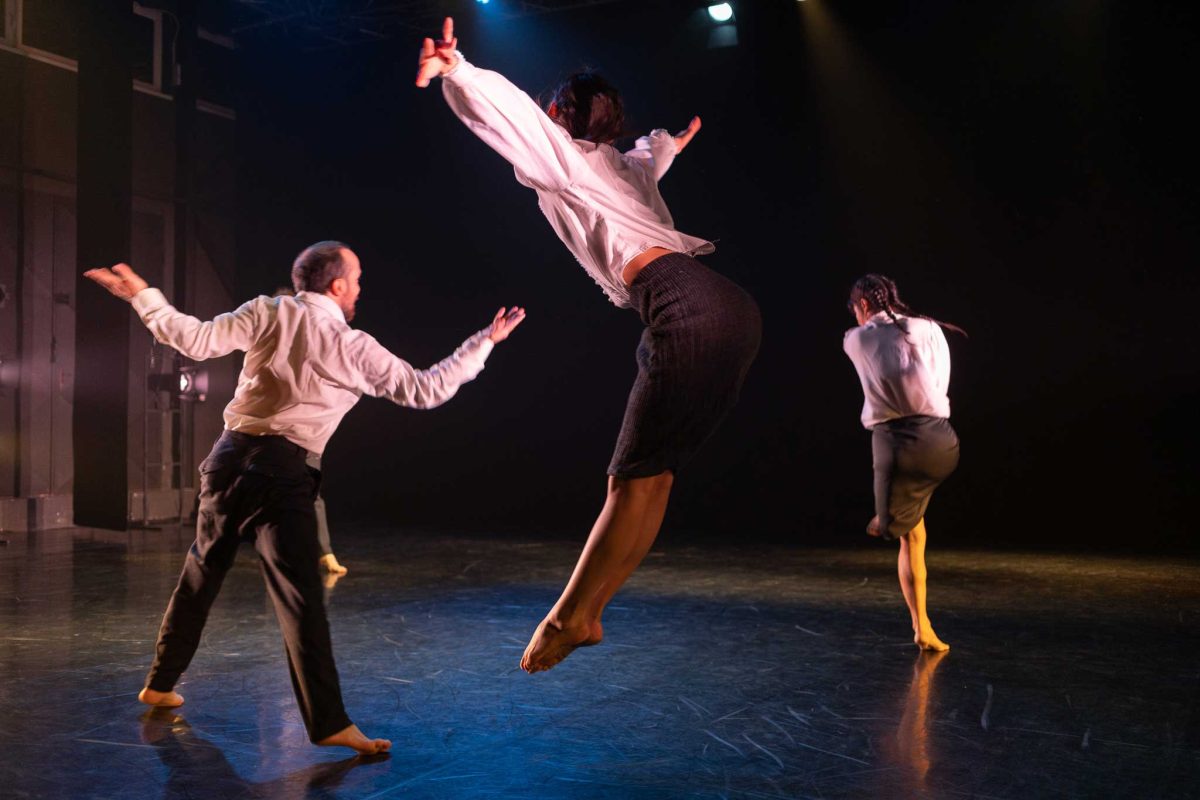 Rehearsal halls are suitable for a variety of movement activities. They are equipped with sound technology, the floor is wooden and ballet insulation is laid on it. Further information and price are subject to personal conversation, please contact us.
The café areas have a TV screen, sound system, variable seating arrangements and are multi-functional, opening up a wide range of possibilities for different types of events and functions. You can organise workshops and trainings of various nature, conferences, presentations, discussions, corporate meetings, team building activities, networking events as well as social and cultural events. Price upon consultation by agreement.

We offer office space in the building Divadlo Štúdio tanca for long-term rent. Our location has a large car park, situated in a quiet location, creating a creative working environment. If you are interested, please contact us.
If you are interested,

please contact us.