Divadlo Štúdio tanca opens its doors!
We strive to fulfill our role as an arts organization that supports the emergence of original artistic work on a local and international level.
Our aim is to encourage an auteur approach to the arts and to provide our spaces for the creation associated with it. We are aware that there are not enough professional spaces for work in this field in Slovakia and therefore we want to contribute to the diversity of quality work in the field of contemporary art in this way.
We love independent culture and we want to show it to our audience, in our spaces. As part of the ARTGANG challenge, we are bringing productions from creative art groups. We will combine the pleasant with the useful: we will learn something new, we will expand our collaboration with other cultural organisations and we will bring the audience a programme that we think is important to see.
We are coming up with the next edition of the Artistic Residency Programme at Divadlo Štúdio tanca 2024. After two successful cycles of artistic residencies, we are once again offering an adequate professional space for the work of artists in the field of contemporary dance. The residency programme is designed to cover different stages of the creative process and artistic approach.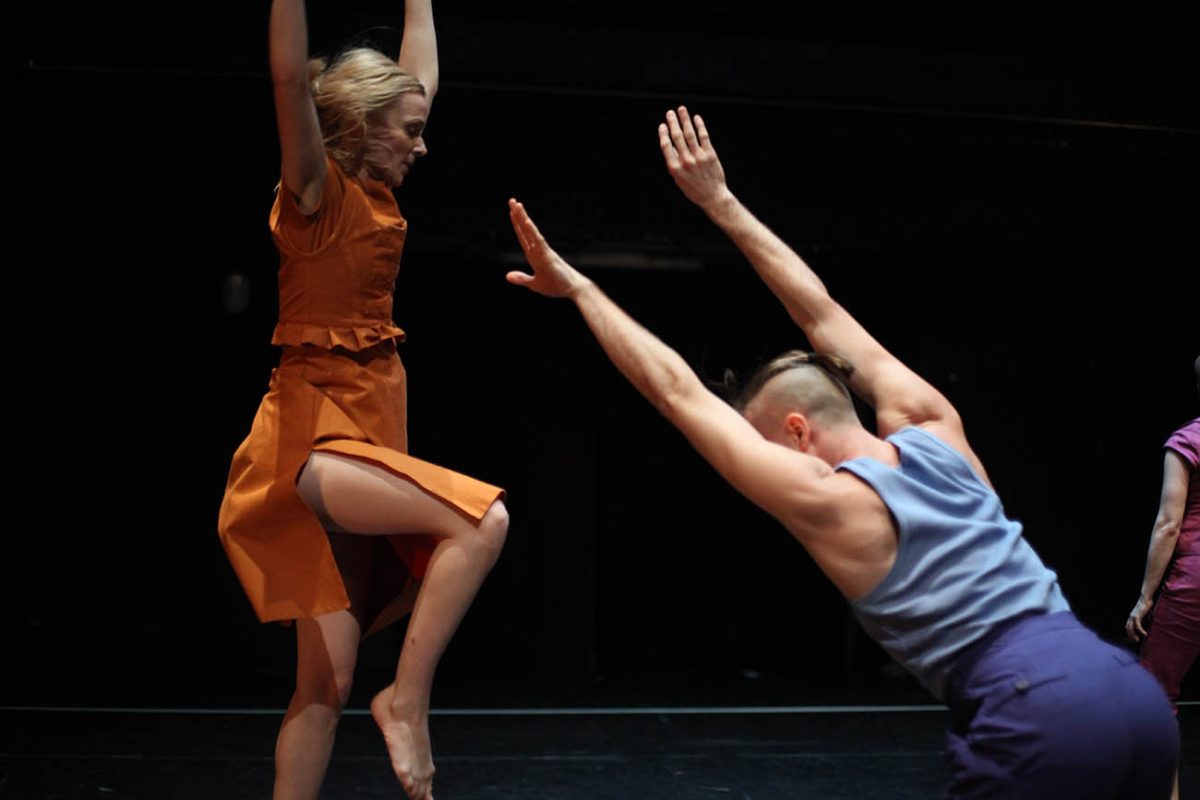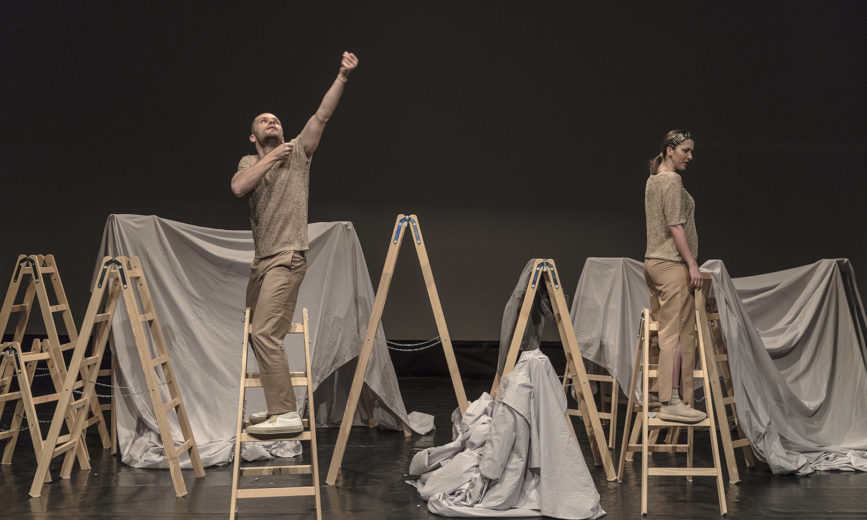 The Artgang call is openall year round!
After reviewing the applications, we will contact the selected projects.
Implementation: during the playing season of the theatre and as agreed by both parties.

Contact: produkcia@studiotanca.sk
Selected projects will receive a 50% discount on the theatre space rental fee and 50% of admission revenue.
As part of the ArtGANG challenge we presented:
Neskorý zber: Vráskanie
Liptovské divadlo tanca: Čakanie… Na?… Keď?!
Divadlo NUDE: Brutto
Soňa Ferienčíková /SK/, Mária Júdová /SK/, Alexandra Timpau /RO/CZ/: INBETWEEN 
mimoOs&kol.: TETSU
Med a prach: Nezaujímavý krik (krehká história jednotlivca)
Radical Empathy: Faidrós